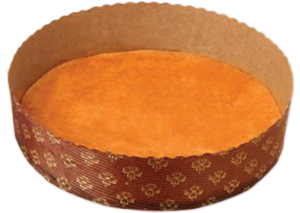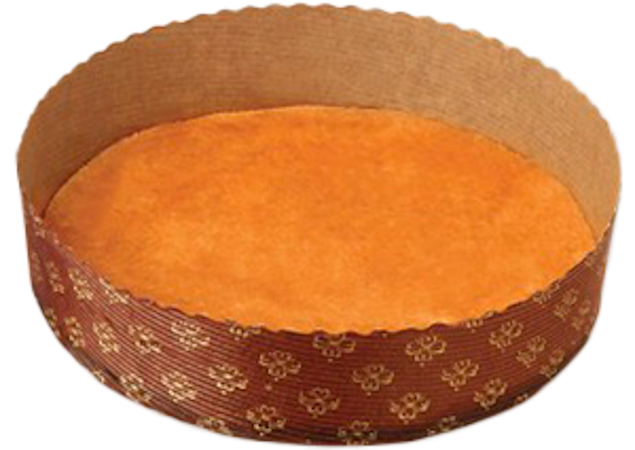 Biscuit bases for cheesecakes
Biscuit bases with just the right texture and taste to make your cheesecakes truly mouth-watering. The optimal blend of biscuit, butter, sugar and flour to give your cheesecake the perfect touch.
Choose from recipes using the traditional Marie biscuits (plain or chocolate), digestive biscuits or even ginger biscuits for an exotic, tasty touch.
Contact us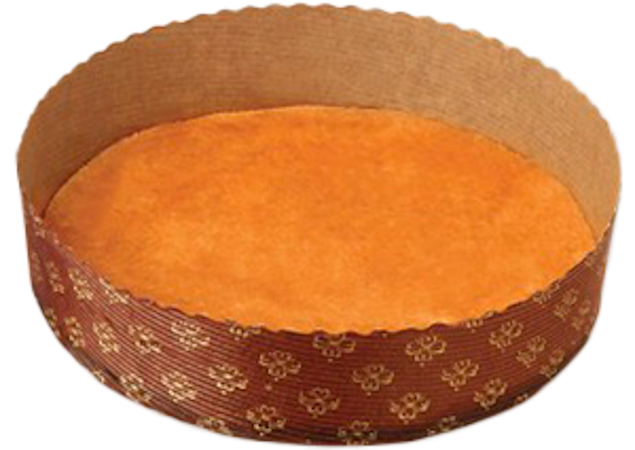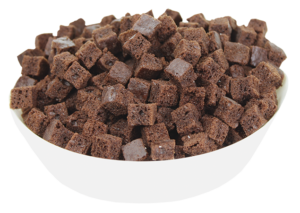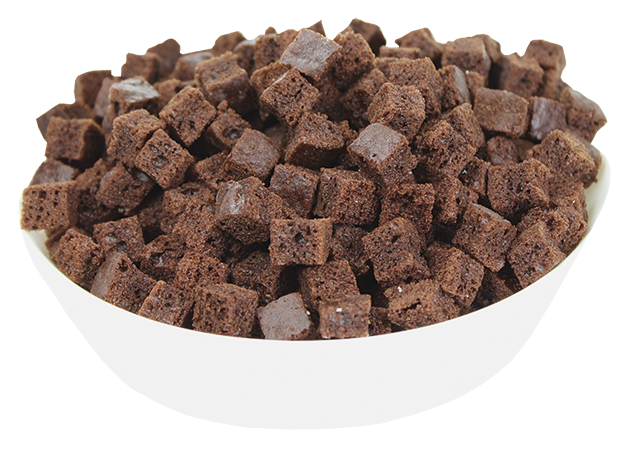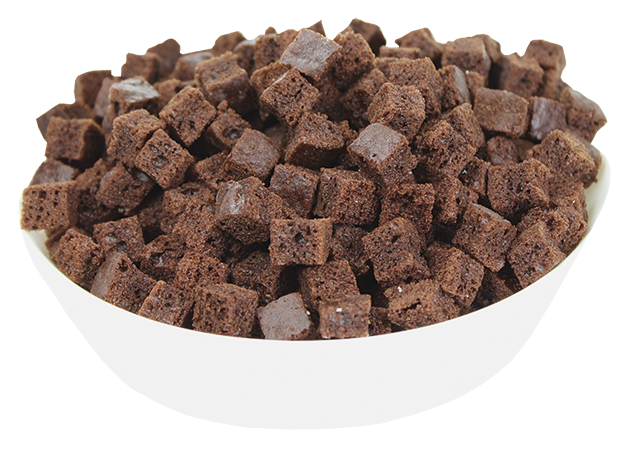 A dense chocolate sponge which is essential to create this typical American cake.
We adhere fully to this traditional recipe and to Mazalmendra's quality standards. Also available in 1cm squared cubes for use in ice-cream. Exclusive. Exquisite.
Contact us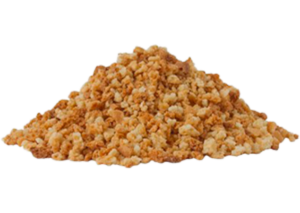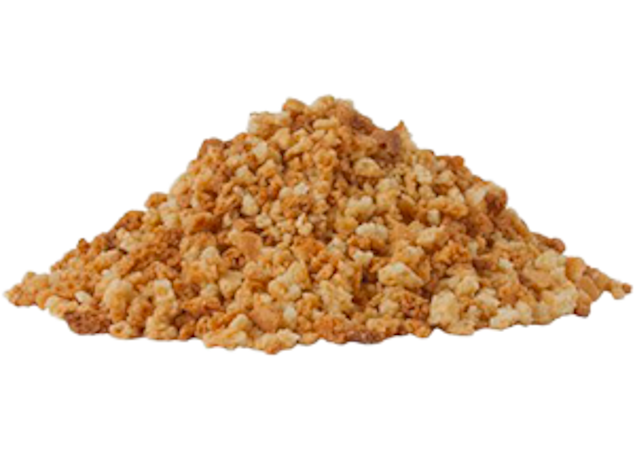 We make a wide range of special biscuits for ice-creams and desserts: Marie biscuits, chocolate biscuits, vanilla biscuits and biscuits with nuts and dried fruits.
Available whole or as a mix of various biscuit pieces to give your ice-creams the perfect texture and flavour.
Contact us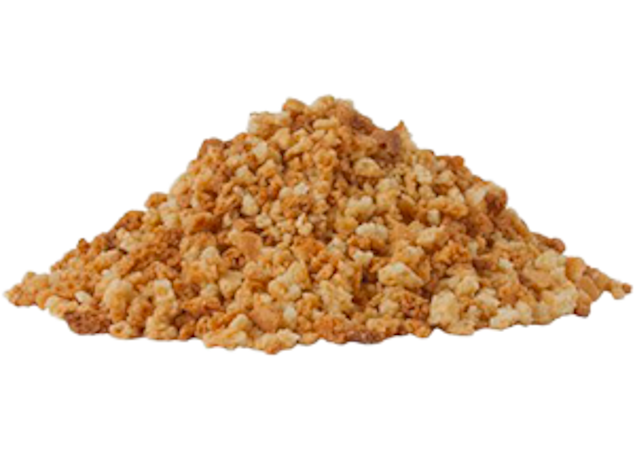 Product development
As well as constantly improving our basic products, our R&D and innovation department also designs new products, some their own creations and others in response to client requests, always with outstanding results in terms of both quality and time.