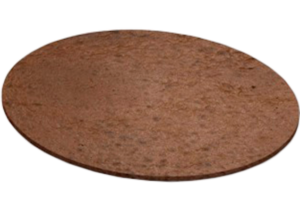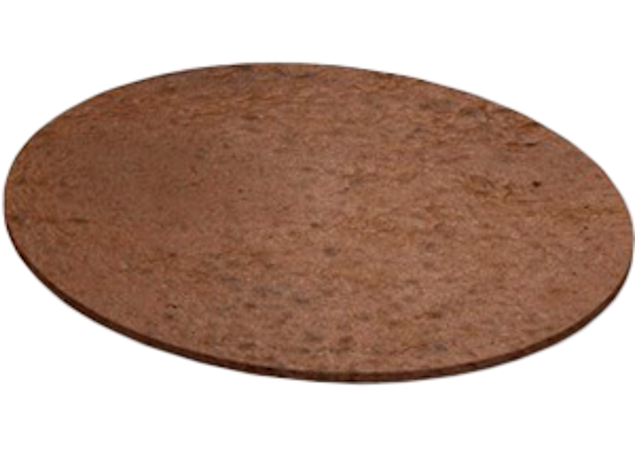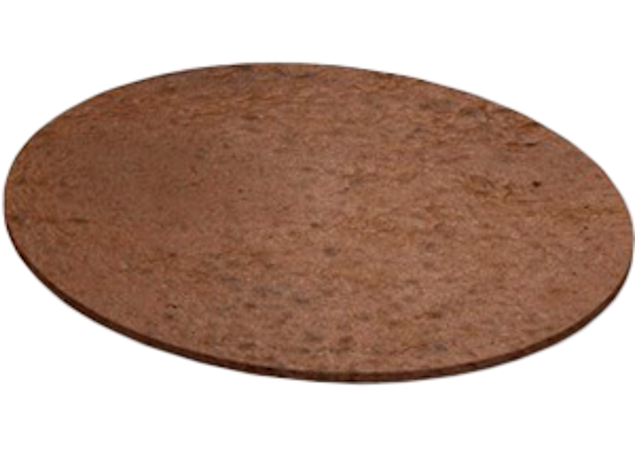 A magnificent sponge, and our flagship product. This sponge is an essential element of the delicious cocoa and butter Viennese speciality. The very best raw materials to enhance your cakes. Moist and dense. In sheets or die-cut.
Contact us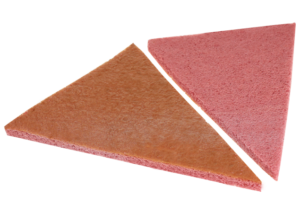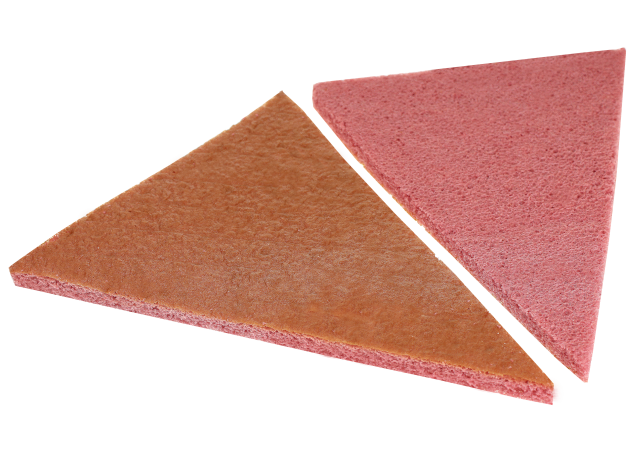 Sponge cakes cut into various shapes, sizes and thicknesses: ovals, hexagons, hearts for Valentine's Day, silhouettes for children's cakes… We offer your kitchen all of these and more, to meet all your creative requirements.
Contact us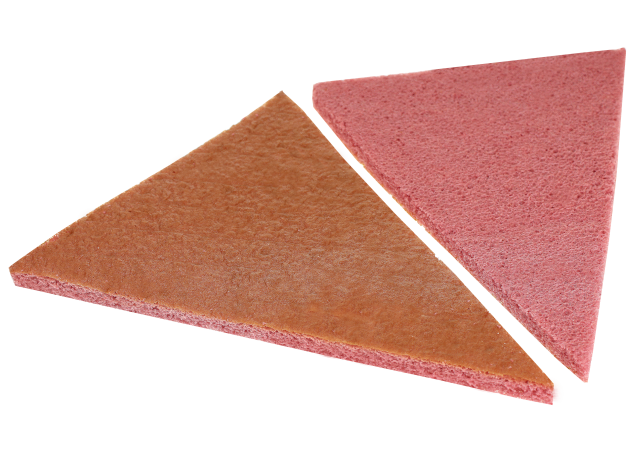 Product development
As well as constantly improving our basic products, our R&D and innovation department also designs new products, some their own creations and others in response to client requests, always with outstanding results in terms of both quality and time.